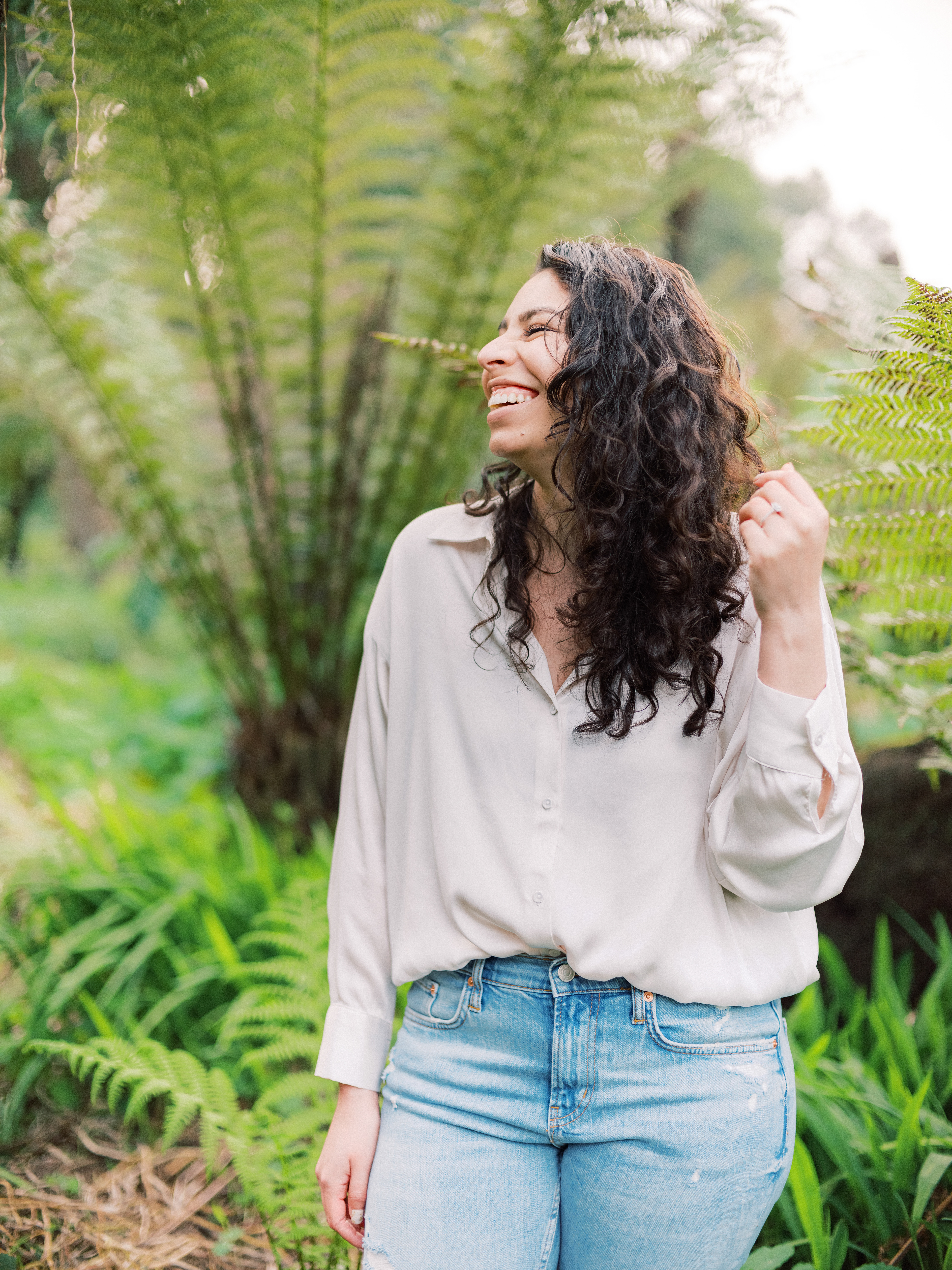 Hello! I'm Kalen Gil,
 a Latina designer specializing in motion design/animation currently living in San Francisco, California. I moved from Southern California to attend the Academy of Art University where I earned a BFA in 3D Animation. Since graduating, I have used my animation background to create gifs for the Coffee Bar at Credit Karma and animate bumper videos for Epic Church, animate social graphics for FWD.us, and taking over the Instagram at Heroes Jobs. 
When I'm not behind the computer, you can find me creating on my iPad in Procreate. Eating delicious food from around the world (favorite being Mexican of course). Visiting botanical gardens and flower conservatories locally and when traveling, watching the latest new TV shows and Movies, or having a wine and cheese night with friends.